Washington MO AC Installation | Trusted Cooling Unit Replacements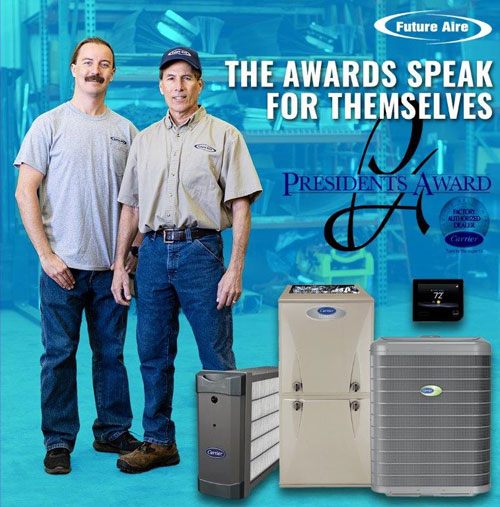 Our Work in Washington -
22 Reviews
Reviews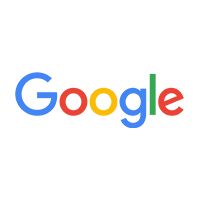 Pearl Cunningham -
08/19/2022
Washington
Overall, I was extremely pleased with my experience and would highly recommend Future Aire to anyone in need of ac replacement services.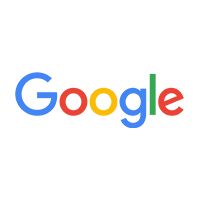 Colleen Wagner -
10/22/2022
Washington
I will definitely be using their services of Futture Aire again in the future and would recommend them to anyone in need of furnace repair. Thanks aga...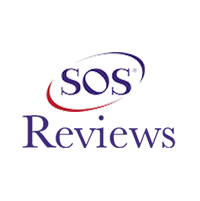 Mr Poepsel -
05/18/2020
Washington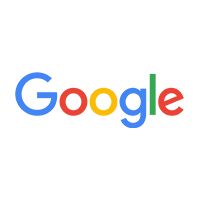 Alan Mooney -
03/18/2023
Washington
pretty fair prices for the quality of service we got. they were able to send someone to my house to help fix the issue in less than a couple hours of ...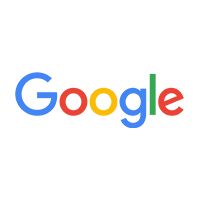 Julius Reasor -
02/01/2023
Washington
The technician arrived promptly and did the furnace installation with incredible ease. Just as soon as he arrived, he left and made sure that the area...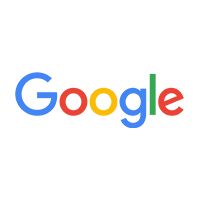 Catherine Scott -
01/22/2023
Washington
Best HVAC contractor in Chesterfield. John came over to do a routine furnace repair, and as always, provides us with great expert level service.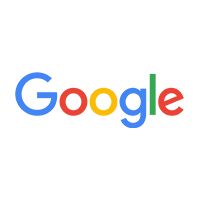 Julie Carpenter -
10/13/2022
Washington
I will definitely hire Future Aire again in the future. I was very impressed with their knowledge and skills. They were able to quickly diagnose the p...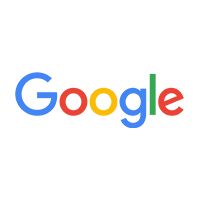 Emma Serenje -
02/15/2023
Washington
The A/C was in need of replacement, and John over at Future Aire Washington suggested a ductless system. Installation was quick, trouble free and, bes...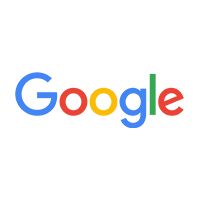 Darrell Walker -
08/26/2022
Washington
I was especially impressed with their knowledge and skills. They were able to quickly diagnose the problem and fix it efficiently. Thank you Future Ai...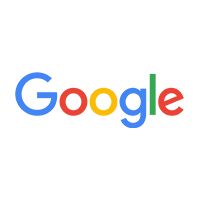 Roson Viyavong -
08/26/2021
Washington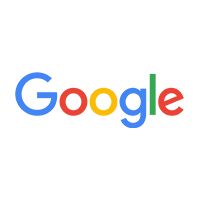 Jason Wallace -
03/01/2023
Washington
The fluctuating weather and high temperatures in our city make it necessary to have a working air conditioner. If you notice your cooling system is failing, call us to inspect your unit's health or install a new one. Our technicians are experts who will bring back comfort with their services.
Enlist a New Cooling Combatant to Beat the Heat
The saying "All good things must come to an end" is the truth of life. Even if your air conditioning unit has done it well through many years, eventually, the time comes when replacement becomes necessary.
How do you know when to let your current cooling system go? Look out for these clear signs:
If your cooling unit is more than ten years.
You're constantly checking up on your unit's energy.
If your system needs regular servicing.
Your electricity bills are continually on the increase.
The temperatures in the room are inconsistent.
Your system is producing unnecessary sound.
Replacing your old, broken-down system can be a difficult and expensive process. That's why we're here to make the transition as easy as possible for you by providing experienced technicians who are dedicated to customer satisfaction. Our technicians are all trained so that every step is hassle-free, from installation to getting everything running smoothly at an unbeatable price.
Air Conditioning Installation and Replacement Service Near You
We are a group of remarkably skilled technicians who have been proudly serving the area for decades. We know that when you require quality cooling system maintenance services, it can be challenging to trust someone with such an important job. Our skilled staff is committed to going the extra mile by offering affordable rates and flexible payment plans so that our customers can maintain optimum comfort without breaking their budget.
We work with every budget and size of space to find a solution that meets your standards and ours.
Choosing the right cooling specialists for your home can be a tough decision. You want to make sure that you are getting the best service and quality at an affordable price. Hence, we provide reliable services no matter what time of day or how hot outside it may be. We will come running as soon as possible if you ever need us because customer satisfaction comes first with our company.
Picking the best contractor for your cooling system maintenance is crucial. There are many contractors out there, but you want someone who will suit your needs and budget and provide services when needed at any time of day.
Need To Get A New Air Conditioner? Call Today!
It is our pleasure to install the unique air conditioning systems in our service area. We are dedicated to complete customer satisfaction for every installation and maintenance job we perform, so when you trust us with your cooling system needs, you can be confident that we'll consistently deliver top-quality services.
Get in touch with our amiable team to schedule your free equipment estimate or request information. We can be reached online, through email, and by phone.