Geothermal HVAC Eureka MO | Trusted Installations
Our Work in Eureka -
88 Reviews
Reviews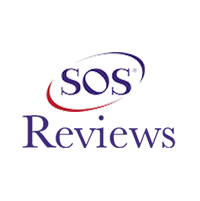 Angelina Scholfield -
03/28/2021
Eureka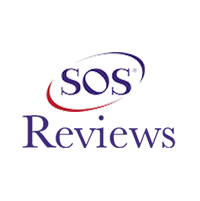 Mike Reis -
04/12/2021
Eureka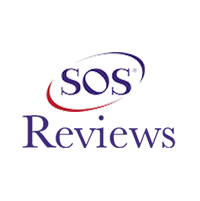 Joe Cox -
06/04/2021
Eureka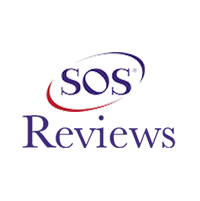 Jan Commens -
05/10/2021
Eureka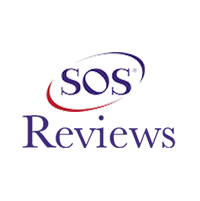 Mr. Ball -
04/09/2021
Eureka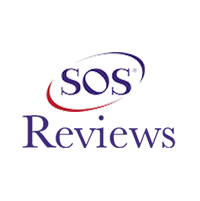 Lisa Harmon -
07/13/2021
Eureka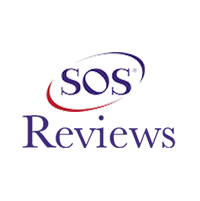 Mrs. Gonzalez -
04/14/2021
Eureka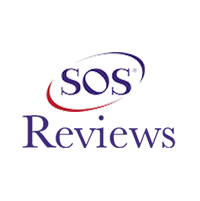 Joann Cohen -
05/28/2021
Eureka
Thank you so much for taking care of us!!!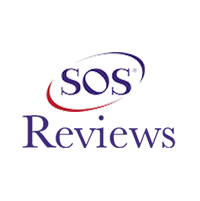 Mrs. Callahan -
02/10/2021
Eureka
Great service, honest and to the point.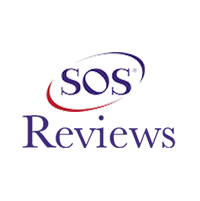 Jennifer Mead -
02/15/2021
Eureka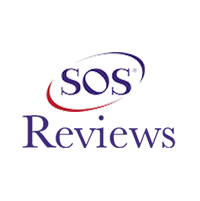 Linda Mattison -
07/06/2021
Eureka
Geothermal HVAC systems are increasingly becoming popular with homeowners and businesses in our city due to their versatility and efficiency. These systems use electricity to access underground heat energy to either heat or cool your home. Compared to conventional HVAC systems, geothermal heating and cooling systems are energy-efficient, cost-effective, and are environmentally friendly.
For more than 35 years, the technicians at Future Aire Heating & Air Conditioning have provided our customers with excellent geothermal heating and cooling services. They are expertly trained in the latest technological advancements in geothermal systems. They are also equipped with state-of-the-art equipment to ensure seamless installation and maintenance of geothermal HVAC systems. They are very professional, friendly, and are committed to delivering exceptional service.
We also offer maintenance services to ensure your system is operating in peak condition. With regular servicing, your system will deliver reliable heating and cooling so your family can remain comfortable and healthy throughout the year. In case of an emergency, you can call us anytime, and we'll dispatch our skilled technicians to your home immediately. As a Carrier® dealer, we have a wide variety of geothermal products you can choose from.
Geothermal Heating System Installation Experts Near You
If you're considering getting a geothermal system, you need to find a specialist technician to handle installation, servicing, and repairs. Unlike traditional HVAC systems, geothermal units are very complicated and require specialized training. But knowing which HVAC contractor is best suited to install your new geothermal system can be challenging. Here are a few things you should look out for during your search.
Experience: Your contractor needs to have extensive experience with geothermal systems. You don't want a novice handling your installation, as it could result in improper installation, causing your system to become damaged or operate inefficiently. An experienced technician will adequately install your geothermal system and ensure that it's operating optimally before they leave. You can also rely on them for maintenance and repairs.
Training: Geothermal systems are continuously upgraded with new technology. So on top of having experienced contractors, you also need to ensure that they have up-to-date training. The ideal technician stays current on industry changes and advancements and is knowledgeable on various geothermal systems.
Certifications: Before hiring geothermal technicians, check their credentials to confirm their training. The certifications should be specifically related to geothermal HVAC systems. Certifications demonstrate the technicians' dedication to professionalism and continued learning and lend them credibility.
At Future Aire, our technicians undergo extensive and continuous training on geothermal systems and have the requisite certifications. They have installed, repaired, and maintained several geothermal systems of different brands and models, and you can trust that they know what they're doing and will get your system up and running in no time.
Need Your Geothermal HVAC System Installed? Call Future Aire!
If you're looking for an HVAC system that will provide you with reliable heating and cooling while keeping your energy costs down, a geothermal system is perfect for you. Call us today and let our friendly experts help you find the best geothermal HVAC system suitable for your home.

Business Information:
Future Aire Heating & Air Conditioning
690 W. 4th Street, Eureka MO, 63025
636-938-5290