Furnace Repair Washington MO | Reliable Heat Pump Services
Our Work in Washington -
22 Reviews
Reviews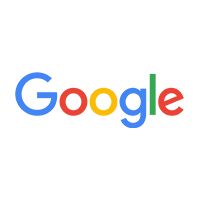 Colleen Wagner -
10/22/2022
Washington
I will definitely be using their services of Futture Aire again in the future and would recommend them to anyone in need of furnace repair. Thanks aga...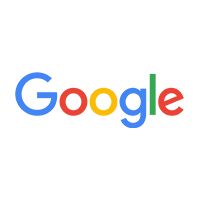 Darrell Walker -
08/26/2022
Washington
I was especially impressed with their knowledge and skills. They were able to quickly diagnose the problem and fix it efficiently. Thank you Future Ai...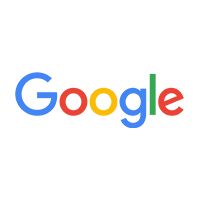 Theodore Moore -
08/12/2022
Washington
The AC repair team was prompt, professional, and did an excellent job fixing my unit. I will definitely be hiring Future Aire again in the future!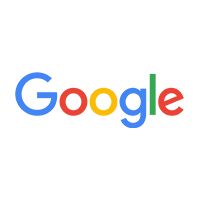 Jason Wallace -
03/01/2023
Washington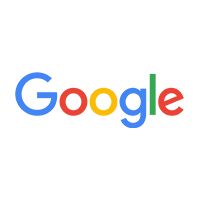 Roy Nelson -
01/22/2023
Washington
Awesome services and was there the next day to repair our AC! very professional, very good price for excellent service! definitely the best Air condit...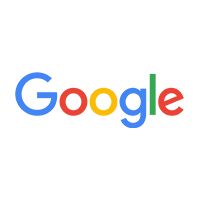 Sarah Thompson -
08/22/2022
Washington
I had a great experience with Future Aire's AC repair services. The team was professional and did a great job. I will definitely hire them again. I wa...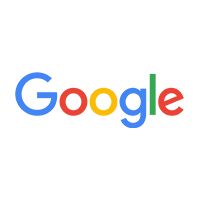 Marjorie Schneider -
02/07/2023
Washington
Last winter, after my old furnace gave out, I went to Future Aire for a furnace replacement and desperately needed a new system for the winter. Future...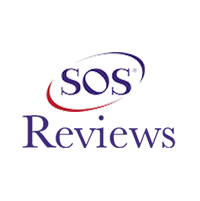 Mr Poepsel -
05/18/2020
Washington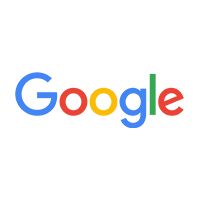 Diana Flores -
08/24/2022
Washington
I am very pleased with the furnace repair services I received from Future Aire. The team was professional and courteous, and I will definitely hire th...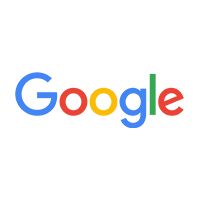 Catherine Scott -
01/22/2023
Washington
Best HVAC contractor in Chesterfield. John came over to do a routine furnace repair, and as always, provides us with great expert level service.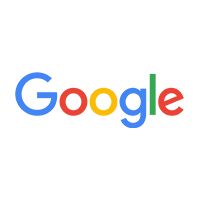 A Google User -
03/20/2023
Washington
Big thx to the team here – job well done!
In today's date, a furnace is an essential home appliance. This machine is responsible for your home's warmth, comfort, and wellbeing. So why not put a little effort into keeping your heater healthy and running? Future Aire Heating & Air Conditioning is here to be by your side so that you won't have to deal with your heater woes all alone. Thanks to our uniquely designed services, we can cater to every customer's individual needs, as all heaters are not the same. Call us today!
Heater Replacement and Installation Services Near You
As mentioned, heating systems are there to normalize indoor temperatures to keep your home warm and cozy like other home installations, heating systems age with time. While a new furnace can work excellently, an old heat pump can perform abnormally or break down unannounced. Besides, no electrical system is immune to breakdowns and repairs.
If such happens, you should use our services for immediate repairs. Our team of experienced furnace repair technicians is always ready to provide prompt heating services. We are available to provide the services reliably to restore your heating system's functionality almost immediately.
About Heat Pumps
Heat pumps are a reliable and efficient option for those looking for comfort all through the seasons. They deliver both chilled and warm relief to raise and lower your indoor temperatures accordingly. If you rely on such a system all year round, you understand the importance of having it repaired with utmost urgency. We are available for quick and reliable heat pump repair services to provide comfort during harsh temperatures.
Need Your Heater Installed or Fixed? Call Our Nearby Experts!
Your heater is a long-term investment. Even though they are durable, prolonged usage and other damages take a toll on the machine. As a result, it begins to behave erratically. When a situation like this occurs, it's time to let go of the old system and purchase a new one. If you're wondering what the signs are you should watch out for, let's take a look.
The machine has been in action for more than ten years
You can hear unnatural sounds coming out of the heating system
Your rooms feel cold
You don't get the desired room temperature even after turning on the heater
It emits cool air
Dust has taken over your indoors
You have already spent a lot of money on repairs
In case you have been facing similar problems, it's time for a replacement. A heater is a pretty significant investment, but considering the value, it adds to your life, it's a wise decision. Our experts at Future Aire will install the new system, restoring the comfort you deserve. Don't wait anymore– schedule an appointment today! We are just a phone call away.

Business Information:
Future Aire Heating & Air Conditioning
690 W. 4th Street, Eureka MO, 63025
636-938-5290