Ballwin MO AC Repair | Trusted Cooling Unit Replacements
Our Work in Ballwin -
14 Reviews
Reviews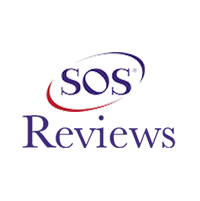 Mrs. Velazquez -
05/17/2020
Ballwin
Very good service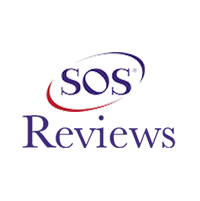 Mr. Corker -
08/12/2020
Ballwin
Prompt and courteous - great service!!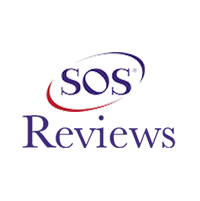 Rita Hillsman -
05/16/2020
Ballwin
We've been with Future Aire for over 25 years. I recommend them highly. Had Jon service the AC last week. He was thorough & informative.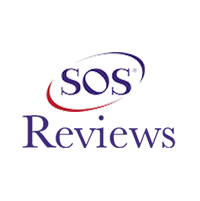 Alan Shepard -
05/26/2020
Ballwin
Very professional and explained everything he was doing.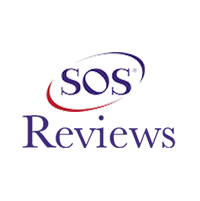 Cindy Deppeler -
04/09/2021
Ballwin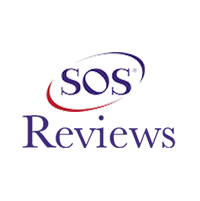 Mike Pollared -
09/10/2020
Ballwin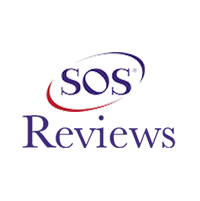 Mrs. Brassie -
04/03/2021
Ballwin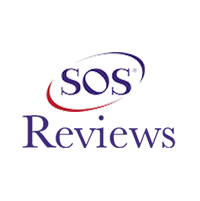 Mrs. Little -
08/06/2020
Ballwin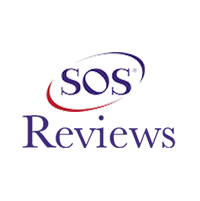 Mrs. Prinzivalli -
05/04/2021
Ballwin
John is very knowledgeable and showed up early for the appointment. Had my air conditioner up and running quickly! Thank you!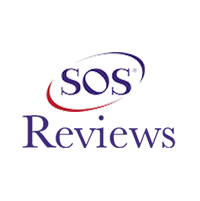 Paul Lueders -
04/26/2021
Ballwin
Great service and worked with me on the issues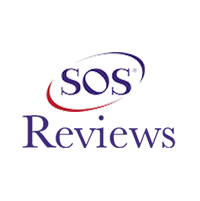 Mrs. Tella -
04/20/2021
Ballwin
We always enjoy seeing Jonathan. He does a great job and is very personable.
You don't know the meaning of losing your cool until your AC stops working. It's even worse if you live in a city with unforgiving heat. Not to worry, however, Future Aire Heating & Air Conditioning provides swift HVAC solutions to our area's residents. No one can restore your comfort as we do. With years of dedication to our customers, our technicians address every malfunction and show you how to maintain your system. This goes hand in hand with our smooth payment procedures; talk about transparency and pocket-friendly rates. What if you need a new AC but cannot afford it? Our financial partners offer credit with convenient repayment terms.
Not forgetting our solid guarantees.
Your unit is in safe hands with us. When it comes to client service, we are unmatched. We understand the frustration of dealing with rude agents and a faulty AC at the same time. Our representatives are not only respectful but also knowledgeable about cooling systems. Moreover, we have a hotline for inquiries and emergencies. We also welcome customer feedback to serve you better.
Air Conditioning Installation and Maintenance Service Near You
Air conditioners are necessary for surviving sweltering summers. That's why you need them in peak performance. Even the most advanced systems aren't immune to malfunctions. When your unit stops working or runs below your expectations, you need a trustworthy contractor at your service. We fix every AC issue, from small failures to major system upgrades. But why is caring for your cooling unit so important?
For starters, your health is at stake. Failure of the AC to expel moisture invites bacteria, and ultimately, infections. Poor air quality may also trigger underlying conditions like bronchitis and asthma. Additionally, the unit could start a fire if it overheats or its wires deteriorate. Damaged systems also post high electricity bills despite their poor performance. Again, disregarding minor glitches worsens them, increasing repair costs. Don't be surprised when the damage is beyond repair, and the only solution is getting another system.
Not mentioning low cooling power. Supposing your company's AC is broken, your employees won't be productive under the unbearable conditions. The heat may also chase away clients. There are many reasons why you should work with reliable contractors instead of hiring amateurs or doing the job yourself. The first one is time. Because we have the right equipment and skills, we won't take long servicing your AC.
Another benefit is effectiveness. Although novices may spot obvious issues, we correct hidden problems right away to minimize future disruptions. Because of the dynamic HVAC scene, our experts continually increase their knowledge to understand newer AC models.
Need To Get Your Air Conditioner Serviced or Repaired? Call Today!
You can reach out to us for all types of air conditioner repair services. It doesn't matter how big or little your problems are. Unless the servicemen are skilled enough, you will not reap the most out of your AC machine. That's why you should always be on the lookout for a certified professional who will handle your AC with a great deal of expertise.
So, don't trust an amateur company, and put your faith in the best technicians in town. Our team at Future Aire is always ready to help. Call us today, and see your AC woes vanishing in an instant!

Business Information:
Future Aire Heating & Air Conditioning
690 W. 4th Street, Eureka MO, 63025
636-938-5290