Hillsboro MO AC Repair | Trusted Cooling Unit Replacements
See What Our Customers Have to Say -
634 Reviews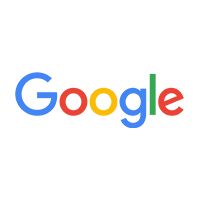 The expertise displayed by the repair team when our A/C failed was top-notch. Thanks to Future Aire, we're back to enjoying the coolness in our home.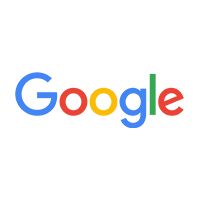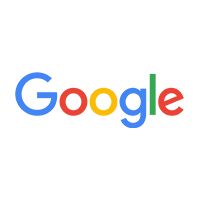 Bob Berthold -
07/11/2023
Fast, friendly and professional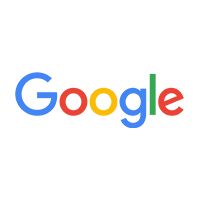 Chris Kiersch -
07/19/2023
Jonathon is an excellent brand representative, he gave me excellent options and I felt like he was looking out for our best interest. Excellent first ...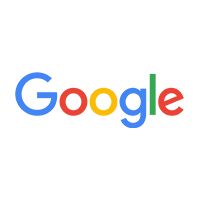 vincent langendoerfer -
06/05/2023
Jonathan was a knowledgeable employee! He told me step by step our issue. A lot of valuable information. I would recommend this service to anyone. Ver...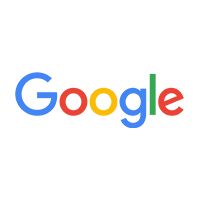 Helene Sherman -
07/13/2023
Jonathon was very clear in explaining the problem and charges. He was professional, patient and very helpful.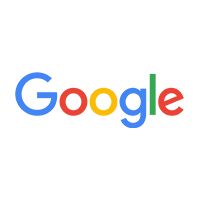 Lance Armstrong -
06/27/2023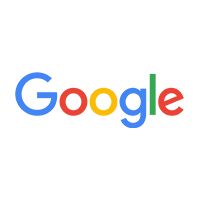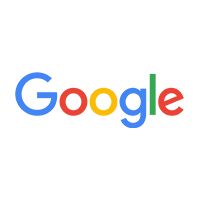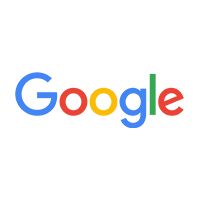 Jessie Hayworth -
08/16/2023
Although I knew that my ac unit needed habitual maintenance, I was unsure how frequent it should be, and one thing led to another, the unit suddenly s...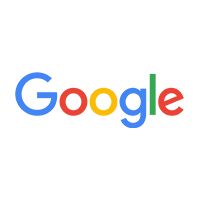 Babyjack DustyC -
08/28/2023
Kevin came diagnosed problem in 5 min. Fixed in 10. Professional and efficient
In summer, the one appliance that takes care of your comfort and well-being is your AC. The cool air keeps your indoor temperature bearable, and you don't have to sweat profusely or experience summer burns. Keep your cooling unit all geared up so that it continues to serve you well without falling prey to malfunctioning.
For AC repair services, your top choice is none other than Future Aire Heating & Air Conditioning, the top-rated service provider in this locality. Here we offer on-time services, with the highest quality of work guaranteed. Our servicemen are highly skilled at their craft, with the right certification to testify for their competence. Their unique techniques of dealing with the most complex tasks, their knowledge of the work, and their dedication towards customer satisfaction have helped achieve great heights over the years.
We also have a group of friendly customer service representatives who will assist you with all of your questions and concerns. It can be a routine AC checkup, fixing an issue, or an emergency need. We are here to help you out 24X7. Our consistent and reasonable pricing system ensures that you don't have to go through any inconvenience.
Each AC system has its own set of requirements. Once you hire us, our professionals will cater to your machine's needs and bring it back to working condition.
We are waiting for your call!
Air Conditioning Installation and Maintenance Service Near You
With a rise in the temperature, the demand for AC goes up. The very thought of spending summers without the comfort of your AC is enough to induce sweat and stress. It's always a good idea not to take any risks and schedule an appointment with the highest-rated AC repair services near you.
And if you have purchased a new air conditioner recently, you must install it with care. The faulty and incompetent installation will take a toll on the system, affecting its durability. So why take any chances? Hire the leading AC installation services in town, and bid farewell to your worries.
Need To Get Your Air Conditioner Serviced or Repaired? Call Today!
You can reach out to us for all types of air conditioner repair services. It doesn't matter how big or little your problems are. Unless the servicemen are skilled enough, you will not reap the most out of your AC machine. That's why you should always be on the lookout for a certified professional who will handle your AC with a great deal of expertise.
So, don't trust an amateur company, and put your faith in the best technicians in town. Our team at Future Aire is always ready to help. Call us today, and see your AC woes vanishing in an instant!