Commercial HVAC Repair Eureka MO - Local Maintenance Services
Our Work in Eureka -
88 Reviews
Reviews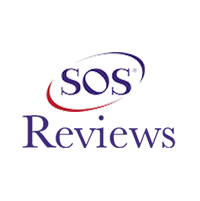 Mrs. Cooley -
02/04/2021
Eureka
Very professional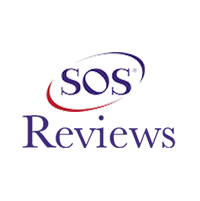 Sheri Kase -
12/26/2022
Eureka
The workers have always been very kind and polite. They have explain the process of the new installation as they went along. Very good to work with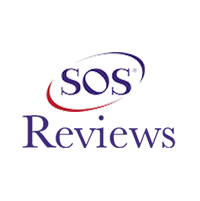 Mrs Knight -
05/08/2021
Eureka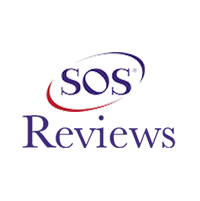 Lisa Harmon -
07/13/2021
Eureka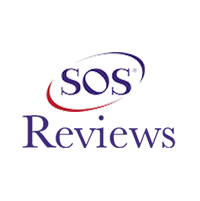 Joe Cox -
06/04/2021
Eureka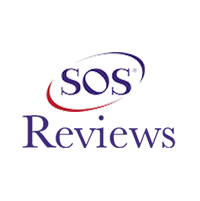 Linda Mattison -
07/06/2021
Eureka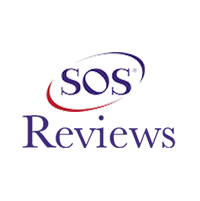 Jan Commens -
05/10/2021
Eureka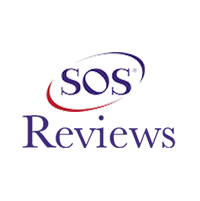 Ashley Dixon -
05/04/2021
Eureka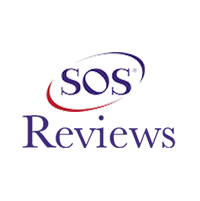 Jessie Harting -
02/22/2021
Eureka
Jonathan was absolutely awesome. So kind and educated us on some easy fixes to help with heating/air flow. Also proactively looked at our humidifier f...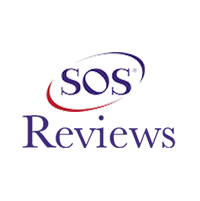 Mrs. Gonzalez -
04/14/2021
Eureka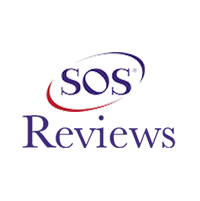 Michael Tersillo -
12/24/2022
Eureka
We were needing our furnace replaced when the temperature dropped. They were super fast in getting the replacement in hand and installed. Highly profe...
Ensuring maximum comfort in a commercial building is of utmost importance. It assures better productivity from your employees and makes the internal environment comfortable for your customers. Without a doubt, too high or low temperatures can chase away customers. Nobody would sit down for lunch or dinner in a very hot restaurant. Such harsh conditions also significantly affect your employee productivity.
That said, installing a commercial heating and cooling system is paramount. When you need to do so, our team of commercial HVAC technicians is ready to provide all the services. We have been handling the installation, repair, and maintenance of these systems for years. Our knowledge of these systems is all you need for a flawless installation and quick repair process. Working with our team eliminates the uncertainty that comes with poor installation and repairs. Call Future Aire Heating & Air Conditioning today!
Your Trusted Commercial HVAC Installers Near You
Unlike your home furnace, commercial heating and cooling systems are a considerable investment. However, the benefits of installing these systems outweigh the installation and maintenance costs. Therefore, you should ensure that the system is installed properly to last longer, avoid frequent breakdowns, and energy-efficient. The only sure way of achieving this is hiring exceptional HVAC contractors.
Our services focus on providing the utmost customer satisfaction. Unlike other contractors who would like to complete your project within the shortest time possible, we spend, however long it takes to get the job done. This involves tuning it to ensure that it works with the utmost efficiency. We also undertake our maintenance assignments carefully. We uncover and fix small concerns that might turn into major problems if left unattended through such checks.
For this and much more, don't hesitate to contact us if you need commercial heating and cooling services.
Need Your HVAC System Fixed or Installed? Call Our Nearby Experts!
Finding the right commercial HVAC contractors is undoubtedly challenging. While most service personnel promise a great job, only a small percentage meet their claims. That said, you should do due diligence before hiring HVAC service experts. Based on several considerations, including price, experience, and availability, you will find our services outstanding. Our technicians are extensively trained and experienced in the installation, maintenance, and repair of these systems.
Apart from repairing heating systems, we also service boilers, furnaces, cooling systems, and other electrical home installations. Our experts come with state-of-the-art machinery that can quickly diagnose and find solutions to your ailing systems. This makes it easier to identify if some parts or the entire unit is faulty before recommending repairs or replacements.
For excellent transparency, we are upfront with everything. We also focus on managing and meeting your expectations. We honor any warranties attached to the systems so that you don't end up spending a lot on systems that should be compensated by the dealer or manufacturer. Our team is always ready to provide quality and reliable commercial HVAC services.

Business Information:
Future Aire Heating & Air Conditioning
690 W. 4th Street, Eureka MO, 63025
636-938-5290