Kirkwood MO AC Repair | Trusted Cooling Unit Replacements
Our Work in Kirkwood -
3 Reviews
Reviews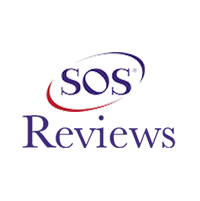 Mrs Schneider -
05/27/2021
Kirkwood
Johnathon was great! Explained all my options and rebates. Appreciate his expertise.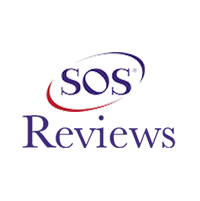 Natalie Strickler -
05/21/2021
Kirkwood
friendly, prompt service - great company!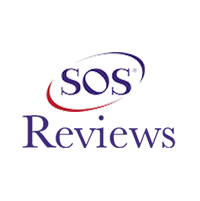 Natalie Strickler -
06/08/2020
Kirkwood
Great service!
You don't know the meaning of losing your cool until your AC stops working. It's even worse if you live in a city with unforgiving heat. Not to worry, however, Future Aire Heating & Air Conditioning provides swift HVAC solutions to our area's residents. No one can restore your comfort as we do. With years of dedication to our customers, our technicians address every malfunction and show you how to maintain your system. This goes hand in hand with our smooth payment procedures; talk about transparency and pocket-friendly rates. What if you need a new AC but cannot afford it? Our financial partners offer credit with convenient repayment terms.
Not forgetting our solid guarantees.
Your unit is in safe hands with us. When it comes to client service, we are unmatched. We understand the frustration of dealing with rude agents and a faulty AC at the same time. Our representatives are not only respectful but also knowledgeable about cooling systems. Moreover, we have a hotline for inquiries and emergencies. We also welcome customer feedback to serve you better.
Air Conditioning Installation and Maintenance Service Near You
With a rise in the temperature, the demand for AC goes up. The very thought of spending summers without the comfort of your AC is enough to induce sweat and stress. It's always a good idea not to take any risks and schedule an appointment with the highest-rated AC repair services near you.
And if you have purchased a new air conditioner recently, you must install it with care. The faulty and incompetent installation will take a toll on the system, affecting its durability. So why take any chances? Hire the leading AC installation services in town, and bid farewell to your worries.
Need To Get Your Air Conditioner Serviced or Repaired? Call Today!
You can reach out to us for all types of air conditioner repair services. It doesn't matter how big or little your problems are. Unless the servicemen are skilled enough, you will not reap the most out of your AC machine. That's why you should always be on the lookout for a certified professional who will handle your AC with a great deal of expertise.
So, don't trust an amateur company, and put your faith in the best technicians in town. Our team at Future Aire is always ready to help. Call us today, and see your AC woes vanishing in an instant!
Business Information:
Future Aire Heating & Air Conditioning
690 W. 4th Street, Eureka MO, 63025
636-938-5290