Furnace Repair in Fenton, Missouri | Reliable Heater Installation & Maintenance Services
Our Work in Fenton -
6 Reviews
Reviews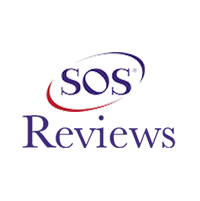 Chris Brown -
06/13/2020
Fenton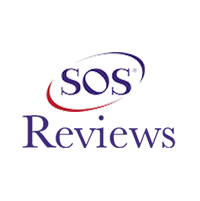 Mrs. Feig -
12/28/2020
Fenton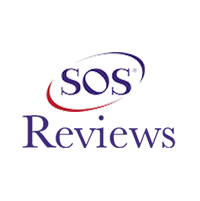 Mrs. Feig -
05/04/2020
Fenton
We're regular customers of Future Aire. They are reliable, friendly, and a high quality company.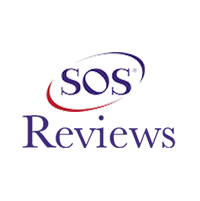 We had a great experience with the installation of our new furnace. John was on time, courteous, and very knowledgeable. He went over and above what w...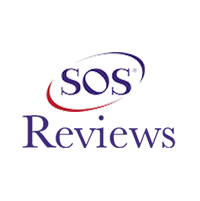 Mr. Rhodes -
06/25/2020
Fenton
Called in the morning and someone came out by early afternoon and quickly repaired my AC. Everyone I came in contact with was friendly and competent.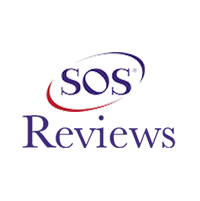 Jean kellison -
06/10/2020
Fenton
Tech pleasant, efficient and knowledgeable
In today's date, a furnace is an essential home appliance. This machine is responsible for your home's warmth, comfort, and wellbeing. So why not put a little effort into keeping your heater healthy and running? Future Aire Heating & Air Conditioning is here to be by your side so that you won't have to deal with your heater woes all alone. Thanks to our uniquely designed services, we can cater to every customer's individual needs, as all heaters are not the same. Call us today!
Furnace and Heat Pump Replacement Services Near You
We are efficient at providing both repair and installation services. The next time you experience even the smallest amount of inconvenience regarding your furnace, give us a call immediately. Delaying the repair is not at all advisable, as it makes the situation worse.
Future Aire has been involved with the AC repair and installation business for many years. Armed with industry insights and knowledge, we are always there to resolve your heater-related issues.
Fixing the heating system is not child's play. That's why we would strongly recommend you to stay away from inexperienced companies, as they won't be able to tackle the machine's complexity. So trust only the best, and keep your system safe!
About Heat Pumps
If there is one particular appliance that keeps your home functional, comfortable and warms all the year-round, it's the heat pump. Since you use it every day, it's a must that you opt for regular servicing. Timely maintenance will make sure that the system doesn't give you any trouble. Call our team at Future Aire, and we will make sure that you have a seamless experience.
Need Your Heater Installed or Fixed? Call Our Nearby Experts!
You shouldn't ignore signs that your system is not functioning properly. This is because the longer you take to repair the heating system, the small or minor problem escalates into a serious issue, which might be costly to repair or necessitate that you buy an entirely new heating system.
Therefore, note your furnace's problems early; you should constantly be on the lookout for warning signs. Some characteristics show signals of an impending breakdown, including:
Increasing energy bills
Varying temperatures from one room to another. Some rooms might be extra hot, while others are cold
Noisy furnace
The heating system does not maintain the preset temperatures
The furnace is releasing cold air
Increase in dry air and more dust is accumulating in the house
You should find reliable heating systems technicians if your furnace shows any of the above signs. You can depend on us! Our dedicated team experience, coupled with timely service, are key reasons you should choose our technicians. With this, you can be confident that your heating system problems will be addressed immediately, providing assurance and peace of mind that you will continue enjoying the comfort provided by your heating system.
Business Information:
Future Aire Heating & Air Conditioning
690 W. 4th Street, Eureka MO, 63025
636-938-5290