Furnace Repair Kirkwood MO | Reliable Heat Pump Services
Our Work in Kirkwood -
3 Reviews
Reviews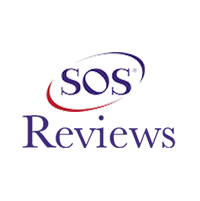 Natalie Strickler -
06/08/2020
Kirkwood
Great service!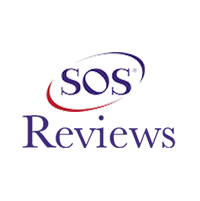 Natalie Strickler -
05/21/2021
Kirkwood
friendly, prompt service - great company!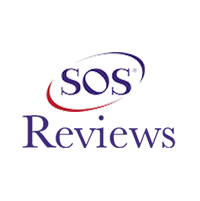 Mrs Schneider -
05/27/2021
Kirkwood
Johnathon was great! Explained all my options and rebates. Appreciate his expertise.
Alternating seasons often present different climatic conditions. As the warm season ends, the cold season presents unfavorable temperatures, significantly dropping in some areas. In order to keep your home warm during such seasons, a heating system is mandatory. Unfortunately, heating systems can let you down, especially after some years of service. If such happens, consider engaging the services of heating systems professionals.
For such services, our team of heating systems professionals is on standby to provide swift and reliable furnace repair services around your location. We focus on ensuring that residents enjoy warmth when temperatures drop too low. Call Future Aire Heating & Air Conditioning today!
Heater Replacement and Installation Services Near You
We are efficient at providing both repair and installation services. The next time you experience even the smallest amount of inconvenience regarding your furnace, give us a call immediately. Delaying the repair is not at all advisable, as it makes the situation worse.
Future Aire has been involved with the AC repair and installation business for many years. Armed with industry insights and knowledge, we are always there to resolve your heater-related issues.
Fixing the heating system is not child's play. That's why we would strongly recommend you to stay away from inexperienced companies, as they won't be able to tackle the machine's complexity. So trust only the best, and keep your system safe!
About Heat Pumps
If there is one particular appliance that keeps your home functional, comfortable and warms all the year-round, it's the heat pump. Since you use it every day, it's a must that you opt for regular servicing. Timely maintenance will make sure that the system doesn't give you any trouble. Call our team at Future Aire, and we will make sure that you have a seamless experience.
Need Your Heater Installed or Fixed? Call Our Nearby Experts!
Your heater is a long-term investment. Even though they are durable, prolonged usage and other damages take a toll on the machine. As a result, it begins to behave erratically. When a situation like this occurs, it's time to let go of the old system and purchase a new one. If you're wondering what the signs are you should watch out for, let's take a look.
The machine has been in action for more than ten years
You can hear unnatural sounds coming out of the heating system
Your rooms feel cold
You don't get the desired room temperature even after turning on the heater
It emits cool air
Dust has taken over your indoors
You have already spent a lot of money on repairs
In case you have been facing similar problems, it's time for a replacement. A heater is a pretty significant investment, but considering the value, it adds to your life, it's a wise decision. Our experts at Future Aire will install the new system, restoring the comfort you deserve. Don't wait anymore– schedule an appointment today! We are just a phone call away.
Business Information:
Future Aire Heating & Air Conditioning
690 W. 4th Street, Eureka MO, 63025
636-938-5290