Furnace Repair Eureka MO | Reliable Heat Pump Services
Our Work in Eureka -
88 Reviews
Reviews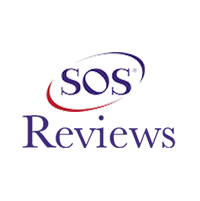 Mrs. Kubb -
04/02/2021
Eureka
Very courteous young man.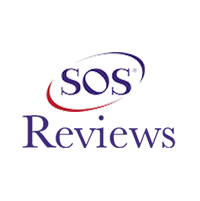 Angelina Scholfield -
03/28/2021
Eureka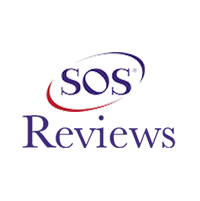 Ashley Dixon -
05/04/2021
Eureka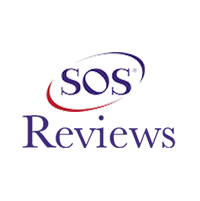 Mike Reis -
04/12/2021
Eureka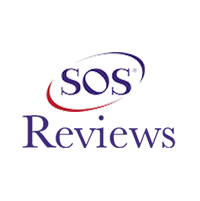 Lisa Harmon -
07/13/2021
Eureka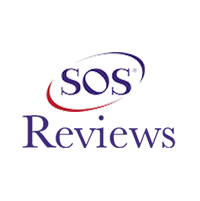 Megan Wurdeman -
03/18/2022
Eureka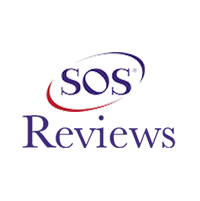 Mrs. Cooley -
02/04/2021
Eureka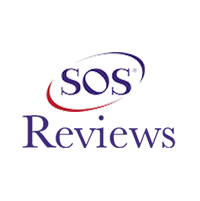 Jan Commens -
05/10/2021
Eureka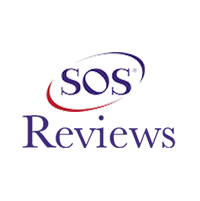 Jennifer Mead -
02/15/2021
Eureka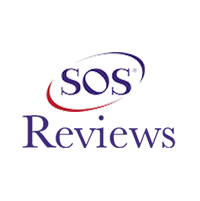 Mrs Knight -
05/08/2021
Eureka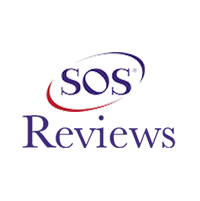 Michael Tersillo -
12/24/2022
Eureka
We were needing our furnace replaced when the temperature dropped. They were super fast in getting the replacement in hand and installed. Highly profe...
Alternating seasons often present different climatic conditions. As the warm season ends, the cold season presents unfavorable temperatures, significantly dropping in some areas. In order to keep your home warm during such seasons, a heating system is mandatory. Unfortunately, heating systems can let you down, especially after some years of service. If such happens, consider engaging the services of heating systems professionals.
For such services, our team of heating systems professionals is on standby to provide swift and reliable furnace repair services around your location. We focus on ensuring that residents enjoy warmth when temperatures drop too low. Call Future Aire Heating & Air Conditioning today!

Heater Replacement and Installation Services Near You
As mentioned, heating systems are there to normalize indoor temperatures to keep your home warm and cozy like other home installations, heating systems age with time. While a new furnace can work excellently, an old heat pump can perform abnormally or break down unannounced. Besides, no electrical system is immune to breakdowns and repairs.
If such happens, you should use our services for immediate repairs. Our team of experienced furnace repair technicians is always ready to provide prompt heating services. We are available to provide the services reliably to restore your heating system's functionality almost immediately.
About Heat Pumps
Heat pumps are a reliable and efficient option for those looking for comfort all through the seasons. They deliver both chilled and warm relief to raise and lower your indoor temperatures accordingly. If you rely on such a system all year round, you understand the importance of having it repaired with utmost urgency. We are available for quick and reliable heat pump repair services to provide comfort during harsh temperatures.
Need Your Heater Installed or Fixed? Call Our Nearby Experts!
You shouldn't ignore signs that your system is not functioning properly. This is because the longer you take to repair the heating system, the small or minor problem escalates into a serious issue, which might be costly to repair or necessitate that you buy an entirely new heating system.
Therefore, note your furnace's problems early; you should constantly be on the lookout for warning signs. Some characteristics show signals of an impending breakdown, including:
Increasing energy bills
Varying temperatures from one room to another. Some rooms might be extra hot, while others are cold
Noisy furnace
The heating system does not maintain the preset temperatures
The furnace is releasing cold air
Increase in dry air and more dust is accumulating in the house
You should find reliable heating systems technicians if your furnace shows any of the above signs. You can depend on us! Our dedicated team experience, coupled with timely service, are key reasons you should choose our technicians. With this, you can be confident that your heating system problems will be addressed immediately, providing assurance and peace of mind that you will continue enjoying the comfort provided by your heating system.

Business Information:
Future Aire Heating & Air Conditioning
690 W. 4th Street, Eureka MO, 63025
636-938-5290