Ductless Mini Split Installation Eureka MO | #1 Cooling Experts
Our Work in Eureka -
88 Reviews
Reviews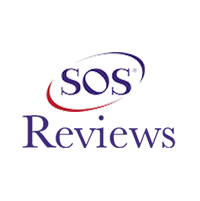 Mrs. Kubb -
04/02/2021
Eureka
Very courteous young man.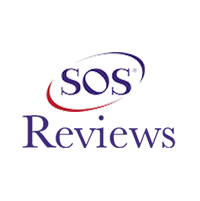 Jessie Harting -
02/22/2021
Eureka
Jonathan was absolutely awesome. So kind and educated us on some easy fixes to help with heating/air flow. Also proactively looked at our humidifier f...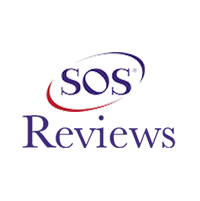 Mrs. Cooley -
02/04/2021
Eureka
Very professional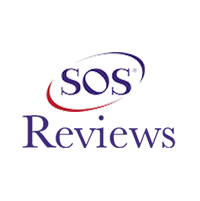 Mike Reis -
04/12/2021
Eureka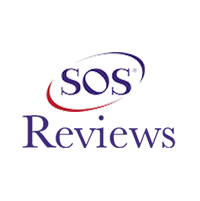 Mrs. Conner -
05/18/2021
Eureka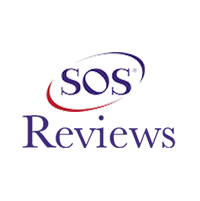 Mrs. Gonzalez -
04/14/2021
Eureka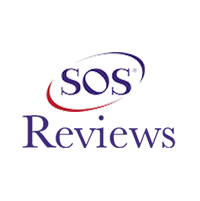 Mrs Knight -
05/08/2021
Eureka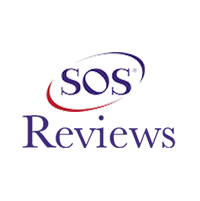 Paul Haug -
04/20/2021
Eureka
Ive been using FutureAire for over 30 years. Just a great company. I trust them completely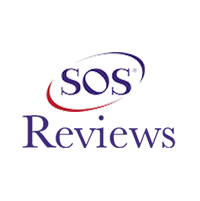 Ashley Dixon -
05/04/2021
Eureka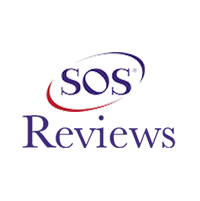 Jennifer Mead -
02/15/2021
Eureka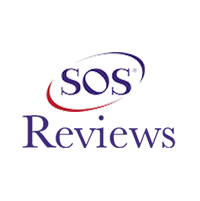 Mr&mrs Cox -
05/07/2021
Eureka
If you're thinking about getting a mini-split for your house, you're probably wondering how these systems differ from conventional HVAC units. These ductless systems come in handy for homeowners if fitted properly. With years on the job, our technicians will answer all your mini-split and central AC questions. The specialists here at Future Aire Heating & Air Conditioning have the necessary training and experience to guarantee excellent HVAC services and detailed advice regarding these less-invasive units. Whether you're experimenting with mini-splits or have used the system for a while, we're here for you.
Trusted Ductless Air Conditioner Installers Near You
Since they're ductless versions of home cooling units, mini-splits require different fitting and maintenance procedures. That's why you need an expert handling your ductless unit. Here's what to consider when looking for a technician.
Specific Knowledge: Not every HVAC technician can fix mini-splits. The unique ductless designs require unique skills. Know the types of equipment the professional handles, their makes, and years of manufacture. What's more, ask about similar procedures and whether the technician was a project leader or helper. Again, confirm they have the correct tools for the job. Another option is researching contractors that specialize in your particular model. The technician should also provide maintenance tips to extend the system's life.
Circulation Expertise: Circulation knowledge is crucial for your mini-split expert. That's because the air blows into individual rooms instead of traveling through ducts. The specialist should offer the best cool airflow plans for peak efficiency and climate control.
Transparent Pricing: The contractor's rates should be reasonable. Although you don't want to overspend, you don't want shoddy services when you choose substandard technicians. Mini-splits are more affordable than larger HVAC alternatives. While mini-splits have higher upfront costs, they're cheaper in the long run, considering central ACs waste energy on leaks and poor duct designs. Mini-splits also require less servicing and repairs. On top of affordable charges, we have regular special offers. Not mentioning financing plans from reputable institutions.
Reliability: Unsteady temperatures, foul smell, gas leakages; you name it, broken ACs are a nuisance. As such, the contractor should not only answer calls and emails but also arrive on time. Likewise, the hotline should be operational in the event of emergencies. This goes hand in hand with customer care. The agents should be respectful and answer your queries satisfactorily.
Licensing: Aside from proving the company's legitimacy, licenses prove the technician's training and experience. Ensure the licenses are up-to-date and relevant to your region. The technician may be qualified, but the law may bar them from practicing in your area. Remember, AC licenses differ from plumber and electrician certifications.
Need To Get Your Ductless Air Conditioning Installed? Call Today!
Our company strives to offer affordable climate comfort solutions. We prioritize every customer's concerns to provide what you need on time. Our commitment to providing the best products and services from the beginning to the end is why we're the best. Are you looking for a mini-split unit? Call us today to learn how you can achieve maximum efficiency with these unique systems.

Business Information:
Future Aire Heating & Air Conditioning
690 W. 4th Street, Eureka MO, 63025
636-938-5290