Union MO AC Installation | Trusted Cooling Unit Replacements
See What Our Customers Have to Say -
634 Reviews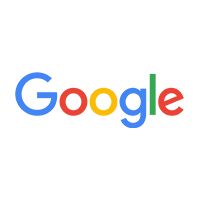 Russell Wiggins -
08/23/2023
My A/C suddenly stopped working, so I gave Future Aire a call. They said a technician would come by the next day. True to their word, the tech arrived...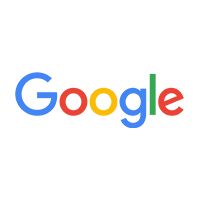 Michael Brooks -
06/13/2023
I just had a wonderful experience with the installers. The ac installation team demonstrated incredible attention to detail. They carefully calculated...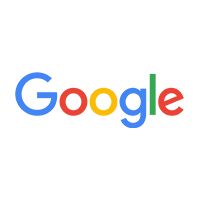 Michael J Kovis -
05/31/2023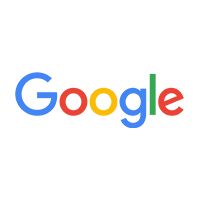 Lance Armstrong -
06/27/2023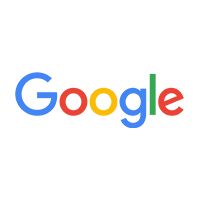 Keith Stovall -
06/13/2023
The A/C replacement service was worth every penny. The new unit is incredibly quiet and energy-efficient, providing excellent comfort throughout my ho...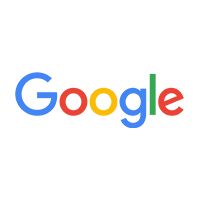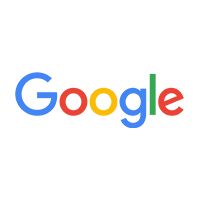 The expertise displayed by the repair team when our A/C failed was top-notch. Thanks to Future Aire, we're back to enjoying the coolness in our home.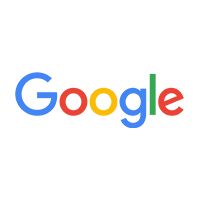 Brian Hultquist -
07/13/2023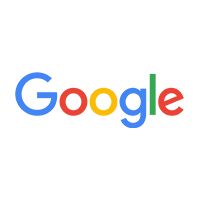 Chris Kiersch -
07/19/2023
Jonathon is an excellent brand representative, he gave me excellent options and I felt like he was looking out for our best interest. Excellent first ...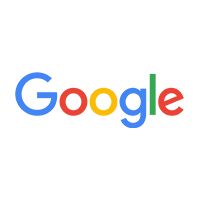 Jessie Hayworth -
08/16/2023
Although I knew that my ac unit needed habitual maintenance, I was unsure how frequent it should be, and one thing led to another, the unit suddenly s...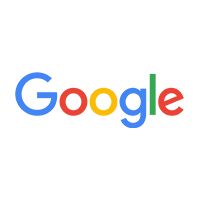 Bob Berthold -
07/11/2023
Fast, friendly and professional
Our Work in Union -
4 Reviews
Reviews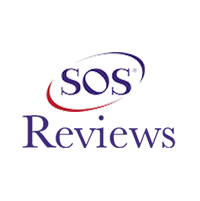 Matt Klinger -
05/27/2020
Union
The service technician although delivering unwanted news about needing a new unit, was very knowledgeable and polite and gave us many options. Includi...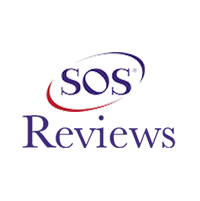 Christina Steinberg -
05/12/2021
Union
Great service!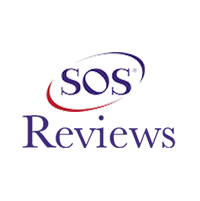 Christina Steinberg -
05/12/2020
Union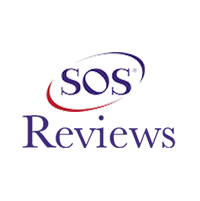 Adam Suermann -
06/22/2021
Union
Jon was very friendly and did a great job of explaining the issue and resolving it quickly.
You don't know the meaning of losing your cool until your AC stops working. It's even worse if you live in a city with unforgiving heat. Not to worry, however, Future Aire Heating & Air Conditioning provides swift HVAC solutions to our area's residents. No one can restore your comfort as we do. With years of dedication to our customers, our technicians address every malfunction and show you how to maintain your system. This goes hand in hand with our smooth payment procedures; talk about transparency and pocket-friendly rates. What if you need a new AC but cannot afford it? Our financial partners offer credit with convenient repayment terms.
Not forgetting our solid guarantees.
Your unit is in safe hands with us. When it comes to client service, we are unmatched. We understand the frustration of dealing with rude agents and a faulty AC at the same time. Our representatives are not only respectful but also knowledgeable about cooling systems. Moreover, we have a hotline for inquiries and emergencies. We also welcome customer feedback to serve you better.
Air Conditioning Installation and Replacement Service Near You
Air conditioners are necessary for surviving sweltering summers. That's why you need them in peak performance. Even the most advanced systems aren't immune to malfunctions. When your unit stops working or runs below your expectations, you need a trustworthy contractor at your service. We fix every AC issue, from small failures to major system upgrades. But why is caring for your cooling unit so important?
For starters, your health is at stake. Failure of the AC to expel moisture invites bacteria, and ultimately, infections. Poor air quality may also trigger underlying conditions like bronchitis and asthma. Additionally, the unit could start a fire if it overheats or its wires deteriorate. Damaged systems also post high electricity bills despite their poor performance. Again, disregarding minor glitches worsens them, increasing repair costs. Don't be surprised when the damage is beyond repair, and the only solution is getting another system.
Not to mention low cooling power. Supposing your company's AC is broken, your employees won't be productive under unbearable conditions. The heat may also chase away clients. There are many reasons why you should work with reliable contractors instead of hiring amateurs or doing the job yourself. The first one is time. Because we have the right equipment and skills, we won't take long to service your AC.
Another benefit is effectiveness. Although novices may spot obvious issues, we correct hidden problems right away to minimize future disruptions. Because of the dynamic HVAC scene, our experts continually increase their knowledge to understand newer AC models.
Need To Get A New Air Conditioner? Call Today!
Nothing comes before our customers' satisfaction. If you're looking for efficiency, we've built a name for ourselves in the HVAC industry, with countless happy clients to show. No challenge is too big when your comfort is concerned. Apart from homes, we also set up, replace, and service ACs in commercial establishments. Reach us today for all your cooling needs.